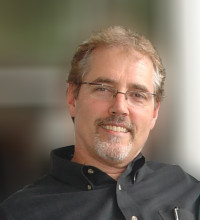 Donald R. Maxwell, Ph.D., C. Psych.
Dr Donald R. Maxwell, a Clinical Psychologist, runs the Applied Psychology Clinic in Toronto Ontario. He is well-versed in neuroscience and neurophysiology. His treatment protocols are diverse and cover many modalities.
Dr. Maxwell received his Ph.D. Doctorate degree from McMaster University. Since then he has gone on to take many specialized courses in brain mapping, neurofeedback and other specialized treatments. He is regarded as top in his field in all these areas.
His mission is to make a difference in the lives of others by applying the latest in neuroscience and technology.